Short Term City
Digital platforms and spatial justice
Digital platforms are changing cities in many subtle and profound ways. The short-term rentals website Airbnb is just one prominent example of how new online intermediaries reshape urban practices and imaginaries, change social relationships, disrupt traditional markets, amplify spatial hierarchies and inequalities, and challenge existing regulations and policies. Our goal is to offer an empirically-situated understanding of the logics and (bio-)politics of platform capitalism and how to deal with it,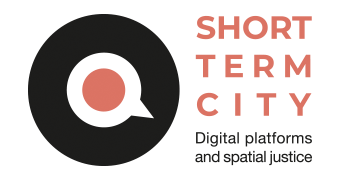 with a particular focus on Italian cities and on the effects of the Covid-19 pandemic.
Updated news about activities, initiatives and deliverables of the STCity project.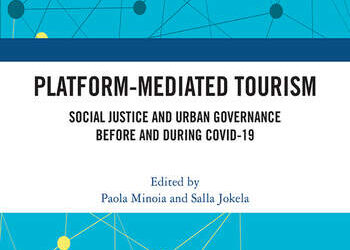 The book "Platform-Mediated Tourism Social Justice and Urban Governance before and during Covid-19", edited by Paola Minoia and Salla Jokela, has been just published by Routledge.The book presents theoretical and empirical insights on platform-mediated...
leggi tutto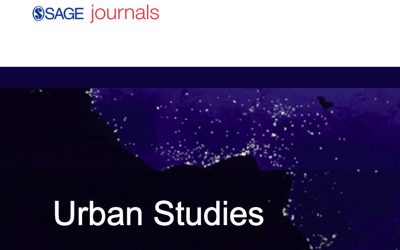 The article by Barbara Brollo and Filippo Celata about temporary inhabitants and sociospatial inequalities in the 'short-term city' is available open access on Urban Studies: https://journals.sagepub.com/doi/full/10.1177/00420980221136957 The article is about all...
leggi tutto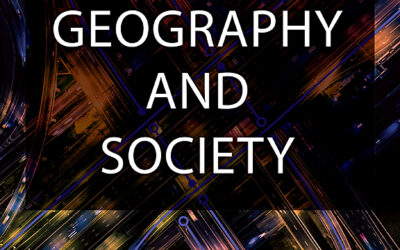 Filippo Celata and Chiara Certomà edited a special issue on digital platforms, cities, sociospatial justice and the pandemic, that has been now completely published (open access) in the new journal 'Digital Geography and Society'.The rationale and contents of...
leggi tutto
The activities of the ST-City project are organized into four macro-themes structured in work-packages: