Short Term City
Digital platforms and spatial justice
Digital platforms are changing cities in many subtle and profound ways. The short-term rentals website Airbnb is just one prominent example of how new online intermediaries reshape urban practices and imaginaries, change social relationships, disrupt traditional markets, amplify spatial hierarchies and inequalities, and challenge existing regulations and policies. Our goal is to offer an empirically-situated understanding of the logics and (bio-)politics of platform capitalism and how to deal with it,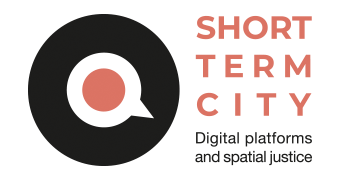 with a particular focus on Italian cities and on the effects of the Covid-19 pandemic.
Updated news about activities, initiatives and deliverables of the STCity project.
Foto: Chiara Certomà La Società di Studi Geografici ha deciso di affiancare alla "Giornata di studio Oltre la globalizzazione", un secondo momento di incontro nella tarda primavera, inaugurato lo scorso anno con il convegno sul paesaggio "Oltre la Convenzione". Con...
leggi tutto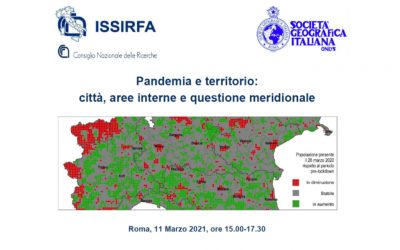 Workshop – Roma, 11 Marzo 2021, ore 15.00-17.30
CNR-ISSiFRA e Società geografica italiana
leggi tutto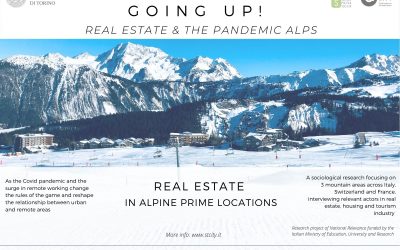 Going up! Real Estate & the Pandemic Alps is a sociological project that addresses recent transformations in real estate ecology in relation to both the on-going pandemic and the surge of platform capitalism. It does so by choosing as entry point prime locations...
leggi tutto
The activities of the ST-City project are organized into four macro-themes structured in work-packages: