Short Term City
Digital platforms and spatial justice
Digital platforms are changing cities in many subtle and profound ways. The short-term rentals website Airbnb is just one prominent example of how new online intermediaries reshape urban practices and imaginaries, change social relationships, disrupt traditional markets, amplify spatial hierarchies and inequalities, and challenge existing regulations and policies. Our goal is to offer an empirically-situated understanding of the logics and (bio-)politics of platform capitalism and how to deal with it,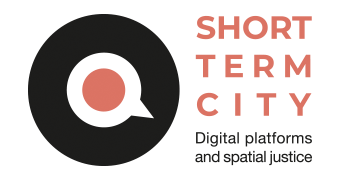 with a particular focus on Italian cities and on the effects of the Covid-19 pandemic.
Updated news about activities, initiatives and deliverables of the STCity project.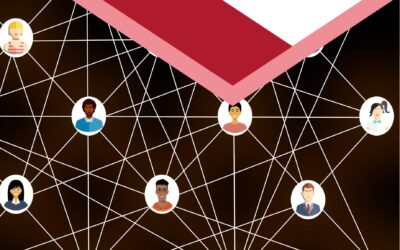 Full ref: Maurizio Teli (ed.), Chiara Bassetti (ed.) (2021), "Becoming a Platform in Europe: On the Governance of the Collaborative Economy", Boston-Delft: now publishers, http://dx.doi.org/10.1561/9781680838411
leggi tutto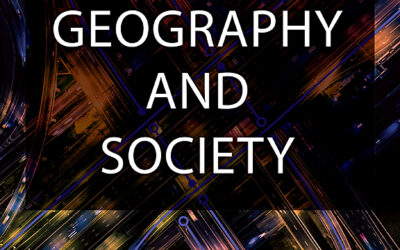 Romano A. (2021)
Digital Geography and Society
leggi tutto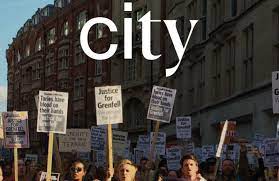 Filippo Celata and Filip Stabrowski edited a Special feature for the journal City, on "Crowds, communities, (post)capitalism and the sharing economy". The aim is to reflect upon the ambivalences of the sharing economy as a discourse and as a practice, and upon the...
leggi tutto
The activities of the ST-City project are organized into four macro-themes structured in work-packages: