Short Term City
Digital platforms and spatial justice
Digital platforms are changing cities in many subtle and profound ways. The short-term rentals website Airbnb is just one prominent example of how new online intermediaries reshape urban practices and imaginaries, change social relationships, disrupt traditional markets, amplify spatial hierarchies and inequalities, and challenge existing regulations and policies. Our goal is to offer an empirically-situated understanding of the logics and (bio-)politics of platform capitalism and how to deal with it,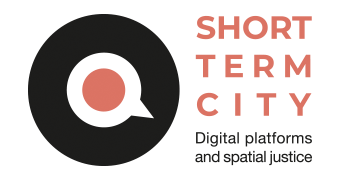 with a particular focus on Italian cities and on the effects of the Covid-19 pandemic.
Updated news about activities, initiatives and deliverables of the STCity project.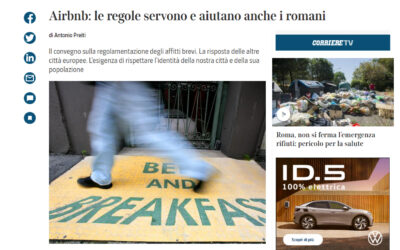 Il convegno 'Riabitare il centro - Regolamentare gli affitti brevi nelle zone ad alta tensione abitativa' sulla stampa locale e nazionale....
leggi tutto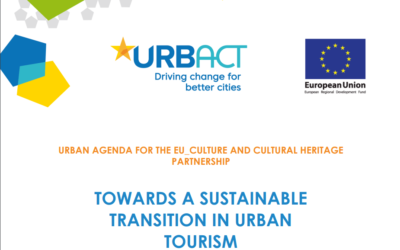 Pubblicato il rapporto URBACT "TOWARDS A SUSTAINABLE TRANSITION IN URBAN TOURISM" a cura del Prof Ugo Rossi, Gran Sasso Science Institute e Dr. Laura Colini, Thematic Programme Expert URBACT. Scarica il rapporto qui.
leggi tutto
Digital (Un)Sustainabilities. Promises, contradictions and pitfalls of digital societies  Edited book proposal to be submitted to Routledge Call for chapters.  Editors: Chiara Certomà (University of Turin), Federico Martellozzo (University of Florence) & Fabio...
leggi tutto
The activities of the ST-City project are organized into four macro-themes structured in work-packages: